Core Curriculum Instructor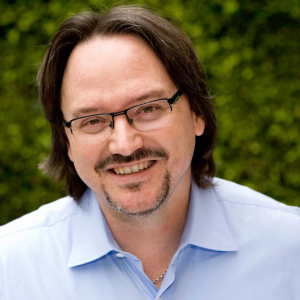 Robert Rose
Chief Content Advisor, Content Marketing Institute
As the Chief Content Adviser for the Content Marketing Institute, Robert innovates creative and technical content marketing strategies for his clients. An early Internet pioneer, Robert has more than 15 years of experience, and a track record of helping brands and businesses develop successful Web and content marketing strategies.
Rose is a frequent keynote speaker, advising top professionals in the successful strategy of online marketing and Web site management. He's also the primary author of the book Managing Content Marketing with Joe Pulizzi. His most recent book is Experiences: The 7th Era of Marketing, co-authored with Carla Johnson. @Robert_Rose
Elective Curriculum Instructors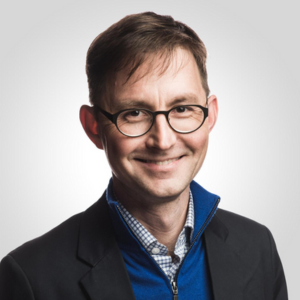 Andy Crestodina
Strategic Director, Orbit Media
Andy Crestodina is a co-founder and the Strategic Director of Orbit Media, an award-winning 38-person web design company in Chicago.
As a top-rated speaker at national conferences and as a writer for many of the biggest blogs, Andy has dedicated himself to the teaching of marketing. Over the past 15 years, Andy has provided web strategy and advice to more than a thousand businesses.
Andy has written hundreds of articles on content marketing topics for dozens of blogs and media websites. Favorite topics include content strategy, search engine optimization, social media and Analytics. He is also the author of Content Chemistry: The Illustrated Handbook for Content Marketing. @crestodina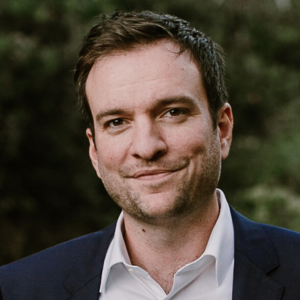 Andrew Hanelly
Partner, Revmade
Andrew has spent his career developing and executing publishing, audience growth and monetization strategies and experiments for Fortune 500 brands, world-renowned media companies, associations and non-profits.
At Revmade, he helps businesses transform their approach to marketing through sustainable content strategies that drive audience and revenue growth, and promises these are all more than just buzzwords. And given the premium placed on your attention, Andrew is thankful that you read this far.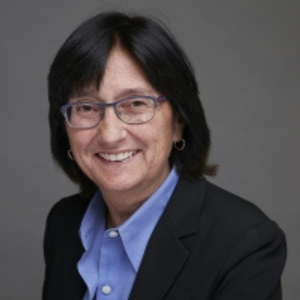 Nancy Harhut
CCO, HBT Marketing
Nancy Harhut is passionate about the impact of behavioral science on marketing. An Online Marketing Institute Top 40 Digital Strategist, Top 50 B2B Marketing Influencer, and Social Top 50 email marketing leader, she has created integrated campaigns for startups as well as some of the world's biggest brands.
While she works with both B2C and B2B clients, she was especially tickled to be called "the Energizer Bunny of B2B copywriting" (Adweek, 2020). 
A sought-after, top-ranked speaker, Harhut has shared her passion with audiences in London, Sydney, Madrid, Moscow and all over the US. She is known for her interesting and actionable insights that focus on applying behavioral science to marketing, and is pleased her session attendees tweet things like: "@nharhut one of my favorite sessions at SXSW! Thank you for all the valuable gems you shared with us today. Incredible presentation!"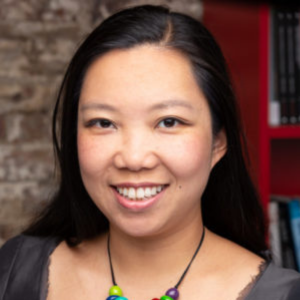 Zontee Hou
Founder, Media Volery
Zontee Hou is a passionate advisor and teacher of communications. She's the founder of Brooklyn-based agency Media Volery and co-lead of consulting for Convince & Convert, founded by industry leader Jay Baer. She brings more than a decade of experience in the marketing industry to her work, and her work has garnered multiple awards including several PR News Platinum Awards and a Forrester Groundswell Award. In 2018, she was named one of TopRank's 50 most influential content marketers, and she's been a judge for the Content Marketing Awards for four years running. 
Zontee has served as a faculty lecturer at Columbia University and adjunct lecturer at the City College of New York, bringing her unique ability to draw connections between marketing methodology and business goals to students as well as clients. In a previous life, Zontee was also a podcaster, a crafts & hobbies personality, and has been seen on PBS and the Martha Stewart Show.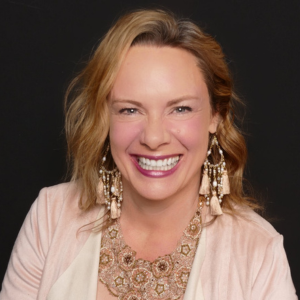 Viveka von Rosen
Chief Visibility Officer, Vengreso
Viveka von Rosen is a co-founder and Chief Visibility Officer at Vengreso, the world's largest digital sales transformation company. Known as the @LinkedInExpert, she's author of the best-selling "LinkedIn Marketing: An Hour a Day" & "LinkedIn: 101 Ways to Rock Your Personal Brand". She is a contributing expert to LinkedIn's official Sales and Marketing blogs and their "Sophisticated Marketer's" Guides, and is often called on to contribute to publications like Fast Company, Forbes, Money, Selling Power, Entrepreneur, Social Media Examiner, etc.
Viveka takes the LinkedIn and social selling experience over the past 14 years and transforms it into engaging and informational digital sales strategies, tactics, and tools including personal branding, social selling training, and content for sales. When she's not doing that, she's either diving, hang-gliding or hiking the trails near her Colorado home. (Basically anywhere without cell reception.)