Data-Driven Content Outcomes
There's only one universal truth in marketing and it's this: Nobody wakes up in the morning thinking about your brand. They think about what kept them up last night, what they need to get done that day and maybe, just maybe, what they want to *be* one day.
And that sobering reality is what marketers should think about every morning as *they* wake up: Relevance is a status that must be continually earned, and it is now (more than ever!) the path to revenue.
In this session, Revmade's Andrew Hanelly will help marketers understand how they can better understand their audiences and communities through a careful (and fun!) approach to data and audience intelligence. In this session, you will explore: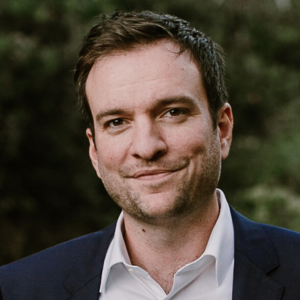 Andrew Hanelly
Partner, Revmade
Andrew has spent his career developing and executing audience development and revenue growth programs using content marketing strategies for Fortune 500 brands, world-renowned media companies, associations and nonprofits. His work has been featured at SXSW, The Economist and AdAge. Andrew was also the recipient of the Content Council's inaugural Rising Star award.