Content Marketing Strategy Introduction
Modern marketing is reaching, moving, and building audiences to drive profitable action. It is infused into our overall marketing strategy. Search was the second big shift that moved us into thinking how we might use search to filter out and deliver the content we need. Audiences now consume not just buying journeys, but all kinds of journeys. Content marketing is a process, a set of activities that gets infused into our marketing activities that creates value to attract, acquire, and grow our customer base.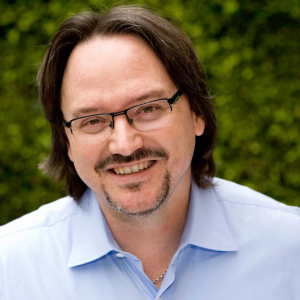 Robert Rose
Chief Content Advisor, Content Marketing Institute
Robert is the founder and Chief Strategy Officer of The Content Advisory – the consulting and advisory group of The Content Marketing Institute. As a coach and strategist, Robert has worked with marketers at more than 500 companies including global brands such as adidas, Roche, Salesforce, NASA, and Hilton. 
Robert is the author of four books. His latest, Content Marketing Strategy, was published by Kogan Page in September 2023, and was called "a rich and much-needed understanding of content marketing" by Professor Philip Kotler. Robert is also an early-stage investor and advisor to a number of technology startups, serving on the advisory boards of a number of companies, such as DivvyHQ, and BrandLens.