10. The Story Mapping Process
CMI x AMA Curriculum
A story map is a foundational element in a content marketer's planning toolbox, which can serve multiple functions to structure a complex and integrated plan, ultimately become the foundational work for a content plan.  This puts everything we've learned together to help a marketer communicate when, where, how and who will get everything we've learned in this course done. 

Module: Defining the Story Mapping Process (25 Minutes)

 




Running through the framework of the Story Mapping process, and how to build it into a project plan for implementation of a Content Marketing Strategy.

Case Study: Bring It All Together (15 Minutes)

 




Our final look at our ongoing case study and how it all comes together into a strategy plan for implementation.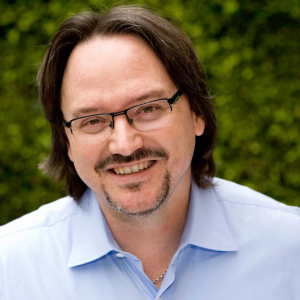 Robert Rose
Chief Content Advisor, Content Marketing Institute
Robert is the founder and Chief Strategy Officer of The Content Advisory – the consulting and advisory group of The Content Marketing Institute. As a coach and strategist, Robert has worked with marketers at more than 500 companies including global brands such as adidas, Roche, Salesforce, NASA, and Hilton. 
Robert is the author of four books. His latest, Content Marketing Strategy, was published by Kogan Page in September 2023, and was called "a rich and much-needed understanding of content marketing" by Professor Philip Kotler. Robert is also an early-stage investor and advisor to a number of technology startups, serving on the advisory boards of a number of companies, such as DivvyHQ, and BrandLens.