9. Measurement By Design
CMI x AMA Curriculum
Creating a measurement strategy is a design exercise. Marketers much create a tiered plan that aligns goals and objectives with the agreed upon success metrics that will define our progress toward meeting those goals and objectives.  We will develop a measurement pyramid and the associated key results that make measurement make sense. 

Module:

The

Importance

Of

A

Measurement Strategy

(15 Minutes)

 




Why it is important to look at marketing measurement as a design challenge that we must get

agreement on with our leadership, and our teams

.

Module: The Strategy of Content Marketing Measurement (15 Minutes)

 




How are we developing a measurement strategy that

takes into account

the audiences we are building.

Module: Development of the Measurement Pyramid Structure (30 Minutes)

 




How do develop the measurement pyramid for every marketing or content marketing objective

Case Study and Exercise: The Measurement Plan (10 Minutes)

 




A look at our ongoing case study and developing the first part of your Measurement Pyramid.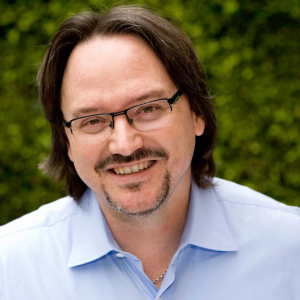 Robert Rose
Chief Content Advisor, Content Marketing Institute
Robert is the founder and Chief Strategy Officer of The Content Advisory – the consulting and advisory group of The Content Marketing Institute. As a coach and strategist, Robert has worked with marketers at more than 500 companies including global brands such as adidas, Roche, Salesforce, NASA, and Hilton. 
Robert is the author of four books. His latest, Content Marketing Strategy, was published by Kogan Page in September 2023, and was called "a rich and much-needed understanding of content marketing" by Professor Philip Kotler. Robert is also an early-stage investor and advisor to a number of technology startups, serving on the advisory boards of a number of companies, such as DivvyHQ, and BrandLens.