4. Content Operations and Content Modeling
CMI x AMA Curriculum
Building an effective content strategy to develop the "content as coordinated communications" model enlists six responsibilities in the content life cycle (strategy, creation, production, merchandising, activation and measurement) to determine the planning and prioritization of the content creation.
Module: Content Governance and Lifecycle Creation (15 Minutes)

 




How to look at creating the

high level

governance model, and the workflow associated with content marketing.

Module: The Content Audit – Qualitative or Quantitative (20 Minutes)

 




A basic overview of how to perform both a qualitative content audit (sometimes called a content inventory) and a qualitative audit.

Module: The Basics of Modern Content Modeling (15 Minutes)

 




How to look at the breakdown of modeling your content for re-use across multiple formats and channels.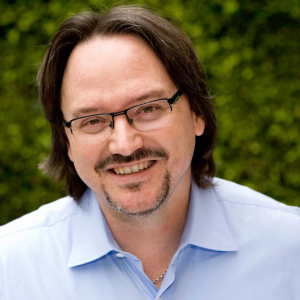 Robert Rose
Chief Content Advisor, Content Marketing Institute
Robert is the founder and Chief Strategy Officer of The Content Advisory – the consulting and advisory group of The Content Marketing Institute. As a coach and strategist, Robert has worked with marketers at more than 500 companies including global brands such as adidas, Roche, Salesforce, NASA, and Hilton. 
Robert is the author of four books. His latest, Content Marketing Strategy, was published by Kogan Page in September 2023, and was called "a rich and much-needed understanding of content marketing" by Professor Philip Kotler. Robert is also an early-stage investor and advisor to a number of technology startups, serving on the advisory boards of a number of companies, such as DivvyHQ, and BrandLens.